August 31, 2017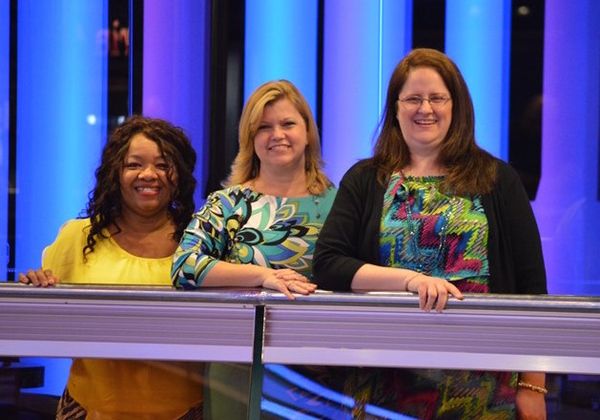 Change is sometimes hard and oftentimes bittersweet.  With sadness, we announce that Allison Walker will be retiring from Nevaeh at the end of the year; but we are also excited to welcome Melissa Jolly, who will fill the position in January. 
Allison has been a familiar presence with Nevaeh from the beginning and has made numerous contributions to the success of the group, including her warm vocals on the award-winning album, Love Enough. 
Allison writes, "With much love to Kathleen and April for their many years of love, support and friendship. I will miss and be sad at the thoughts of not being with them to continue spreading the gospel and pointing people to heaven. My prayer is that God will bless them abundantly! I will always be a supporter and prayer warrior for them and their ministry. I am excited, however, as I begin a new chapter in my life, to be more available to help with the start of a new satellite church planting in my local area. God has placed this on my heart and my husband and I look forward to serving in whatever capacity is in His will. In all that we do, may God get all the glory and praise!" 
Allison will certainly be missed, and we wish her all of God's blessings in her new endeavors.  Make sure to give your love and hugs to her in her remaining concerts with us. 
With anticipation and joy, after a five-month search through interviews and auditions, we are very excited to have Melissa Jolly as a new addition to our ministry.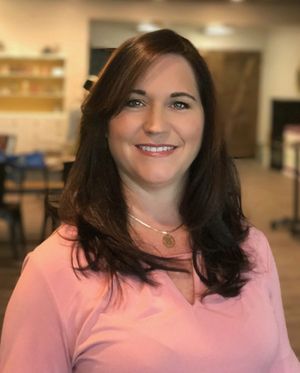 Melissa comes to the group with many years of experience performing with other ensembles and ladies' groups, as a former adult and youth choir director, and as a soloist.  She and her husband, Kip, have two sons, and currently reside in Daytona Beach, FL.  You may also know Melissa as the Controller in the popular family-run business, Ben's Paint Supply, or from her many years involved in the worship ministry at First Baptist Church, Daytona Beach. 
Stop by and say hello to Melissa as you see her in our upcoming concerts beginning in January. 
We are excited to see what the Lord has planned for Nevaeh and for our new CD project in the new year. He has already blessed us tremendously by allowing us to receive two new nominations for this year's Artists Music Guild Awards, for Group of the Year and Best New Song for the original song "To Honor You.: 
Thank you family and friends for being a part of our journey,  and we ask for continued prayers as we go into our new year and beyond.  

To book Nevaeh for your church in 2018, email Nevaeh@4nevaeh.com, or contact us through our website booking form, www.nevaehonline.com/contact-us.   We look forward to ministering with you.