And with the snap of a finger/in the blink of an eye...2017 is gone!

With 2 precious kids at home, I want time to stand still (preferably before the teenage years start lol - what? you are supposed to be specific in your prayers ha ha.)

So I joke but, time seems to go by faster and faster each year.  As a kid I thought summer break would never get here and oh how I enjoyed those 2 months of pure bliss.  Now summer break arrives before I know it, and I'm clamoring to make last minute plans for my kids - and then it's gone (sometimes before I think I even started to enjoy it with them; and many times with things still left on the 'we-want-to-do-list').

So that's my resolution for 2018...to enjoy the time we have! 

May 2018 be your best year yet.
  
May THIS be your year to shine. 

May the things you've put off, be done in 2018 or be removed from the list if God is not in it. 

May we all seek HIM more and worry about pleasing ourselves and others less. 
God Bless and Happy New Year from Nevaeh!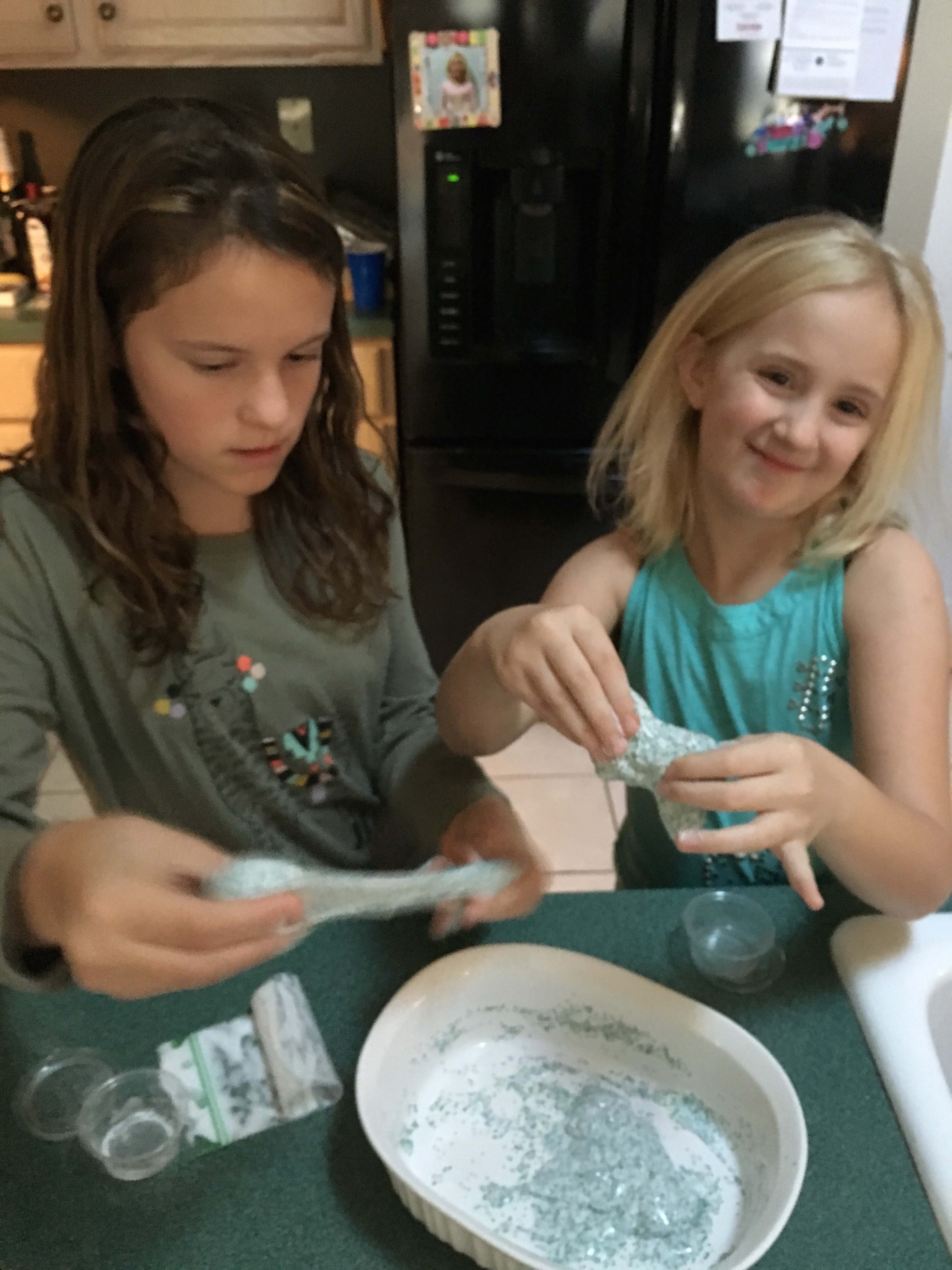 Ella and her friend making slime waiting for midnight.